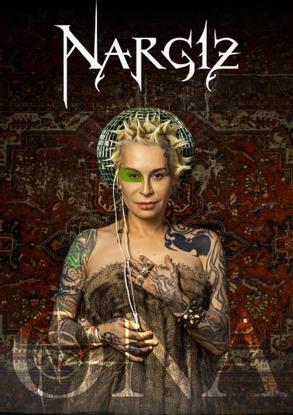 The event has already passed
Nargiz in Germany 2023
Past event
Full description
The fans of the flamboyant singer with the incredible voice froze in anticipation: Nargiz Zakirova's tour in Germany will take place at the end of November 2023. At her concerts Nargiz will perform songs from the album ONA, which was released in October 2022.
Her vivid images, strong voice, impeccable musical taste and charisma are the distinctive qualities of this unique singer.
There were ups and downs in her musical career, but Nargiz never betrayed her creative and life principles to please the conjuncture. Nargiz was banned from entering Russia for 50 years for denouncing the Russian invasion of Ukraine.
Nargiz is capable of surprising, falling in love and awakening emotions. Each performance of the singer is a whole life lived on stage. Her songs resonate in the souls of people of different generations, because they are performed sincerely and with an open heart. Nargiz's concert will give you a charge of energy and inspiration.